How Long Is The Gap Between Death And Funeral
Posted by:
Admin
Tags:
Funeral Delays, Funeral Dates, Choosing a Funeral Time
Posted date:
21-10-2022
This article looks as how long after a death a funeral typically takes place. Additionally, we look at things to consider when choosing a funeral date.
How long after death is a funeral?

In the UK, it is common for a funeral to be held around one to two weeks after the death of the individual. However, the actual time that it takes to hold the funeral may depend on various different factors such as personal preference, religion, and the availability of the funeral director or crematoria. For example, there can be a highly strict time frame for when a funeral needs to take place for many types of religious funerals.
If an inquest or a post-mortem has been requested by the coroner, also known as the Procurator Fiscal in Scotland, then the arranging of the funeral can be delayed significantly. The majority of the time, traditional funerals will take place during the week.
Funeral directors and crematoria will commonly charge extra for the holding of a funeral on a weekend. They may also only take weekend bookings strictly by request.
How long can you delay a funeral?
Although the majority of people tend to hold the funeral of their loved one within a few days of the individual's death, this is not always the case. Some families would much prefer to delay the date of the funerals into the future.
This has especially become relevant in the last couple of years due to the COVID-19 pandemic, which has led to travel becoming restricted, and the amount of people who are allowed to attend a funeral has been limited.
If you are thinking of delaying the funeral of a loved one, then you will need to speak to your funeral director. They will be able to advise on the maximum amount of time that the funeral can be delayed before it absolutely must take place.
There are several different factors that can affect the length of time that you can delay a funeral. This can include the natural processes that follow death and the ways that the deceased's body is being cared for.
What are the most common days and times for a funeral?
It is most common for the funeral event to take place on the stretch from Monday to Friday. A funeral is usually either a morning or a midday service. An early morning ceremony can be an especially good choice if you are concerned about money.
This is because time slots from mid-day onwards are usually the most in-demand times and, therefore, will cost more to book. Ultimately, the date and the time that you choose for the funeral should be based on what is most convenient for you and the family members who will be attending the funeral.
The dates and times that coincide with the availability of the funeral director and parish are also important. You should never feel the need to hold a service mid-week just because it is the most common practice.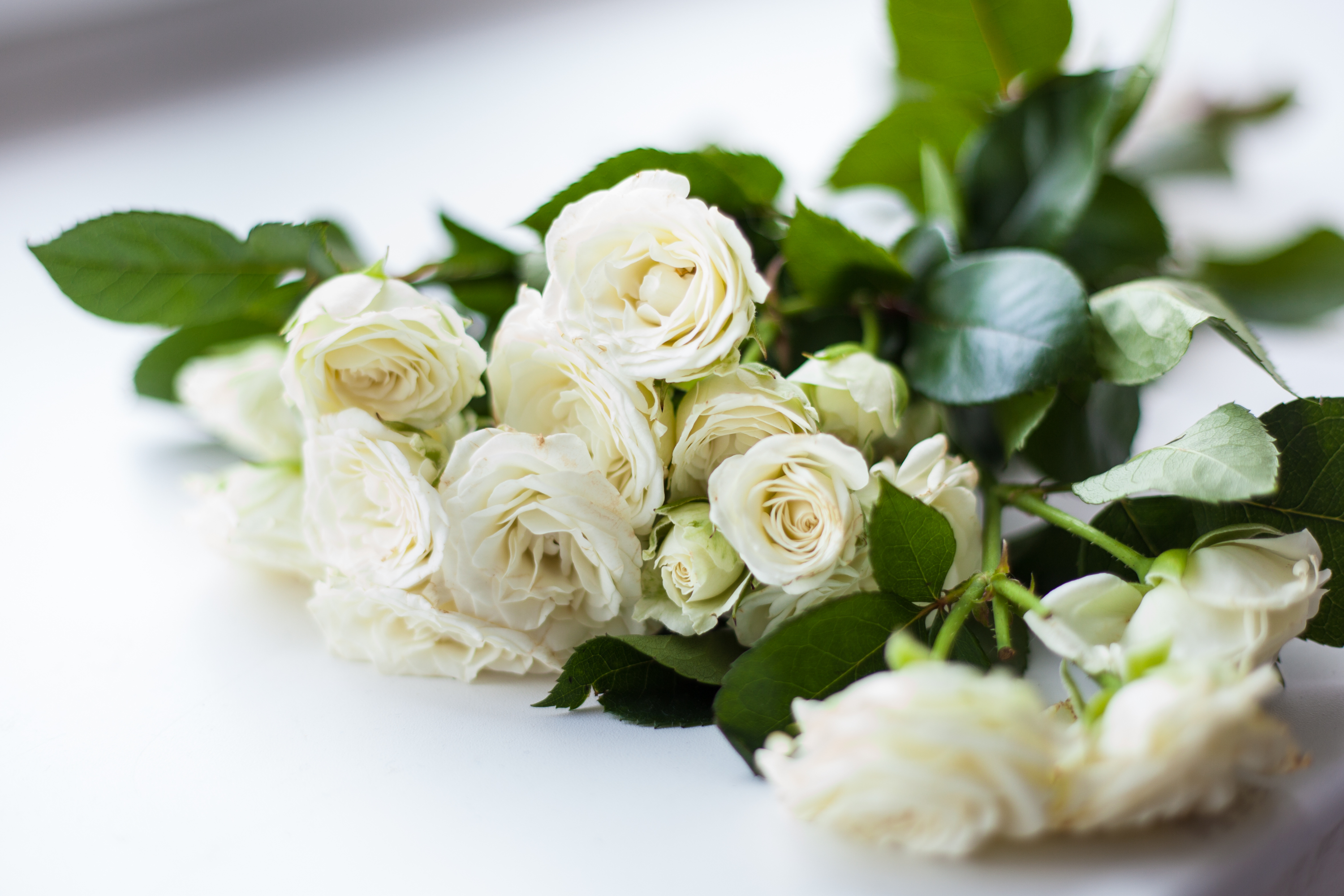 Can you have a funeral on a Saturday or Sunday?
Although not all parishes and funeral directors will be able to accommodate a weekend funeral, in modern times, many do.
A Saturday morning service can be incredibly helpful for people who will need to travel from out of the local area to visit the funeral. Commonly, a funeral that takes place on a Saturday will cost somewhere between £500 to £1000 more than what a midweek funeral service would cost.
This is because all those involved in the funeral will usually cost higher rates for working during the weekend. This same principle applies to funerals that take place on a bank holiday.
There is absolutely no Christian scripture that prevents churches from holding funerals on a Sunday. Unfortunately, it is likely that you will find that your funeral director or local parish will not have this as an option simply because of religious considerations.
Another important point is that for the majority of churches, Sunday is the busiest day of the week. This means that they may not have space in their packed schedule to hold a funeral service.
Things to Consider When You Are Choosing a Date
Below are a few helpful hints that you might want to consider before you go ahead with choosing a time and date for your loved one's funeral.
Does the deceased have any family or close friends who are not local and might need to travel a long distance in order to make their way to the funeral event?
Are there any upcoming events or occasions that you might want to avoid? For example, someone in the family's birthday or some kind of variety.
Make sure that close friends and family are not away on a holiday before you have set a date in stone.
If you are arranging the funeral on quite short notice, then this may mean that not everyone who would like to attend will have the opportunity. Some people will not have time to rearrange prior commitments and work.
What time does a funeral usually start?
Funerals will commonly begin between the early morning and the early afternoon. This is simply because the professionals who are associated with funerals will only work between normal business hours. The majority of crematoria staff, funeral directors, and cemetery workers will work between the hours of 9 am and 5 pm from the days Monday to Friday.

---
If you are planning a funeral in Essex or the surrounding areas, we provide horse drawn carriages for just such occasions.
We offer horse drawn funerals in London and Essex. Visit our site to book your funeral transport hire.